I am passionate about pregnancy and birth.   I taught Hypnobabies Childbirth Education Classes for 7 years and have been a birth doula for over 10 years.   Pregnancy and Birth is an
incredible journey into motherhood.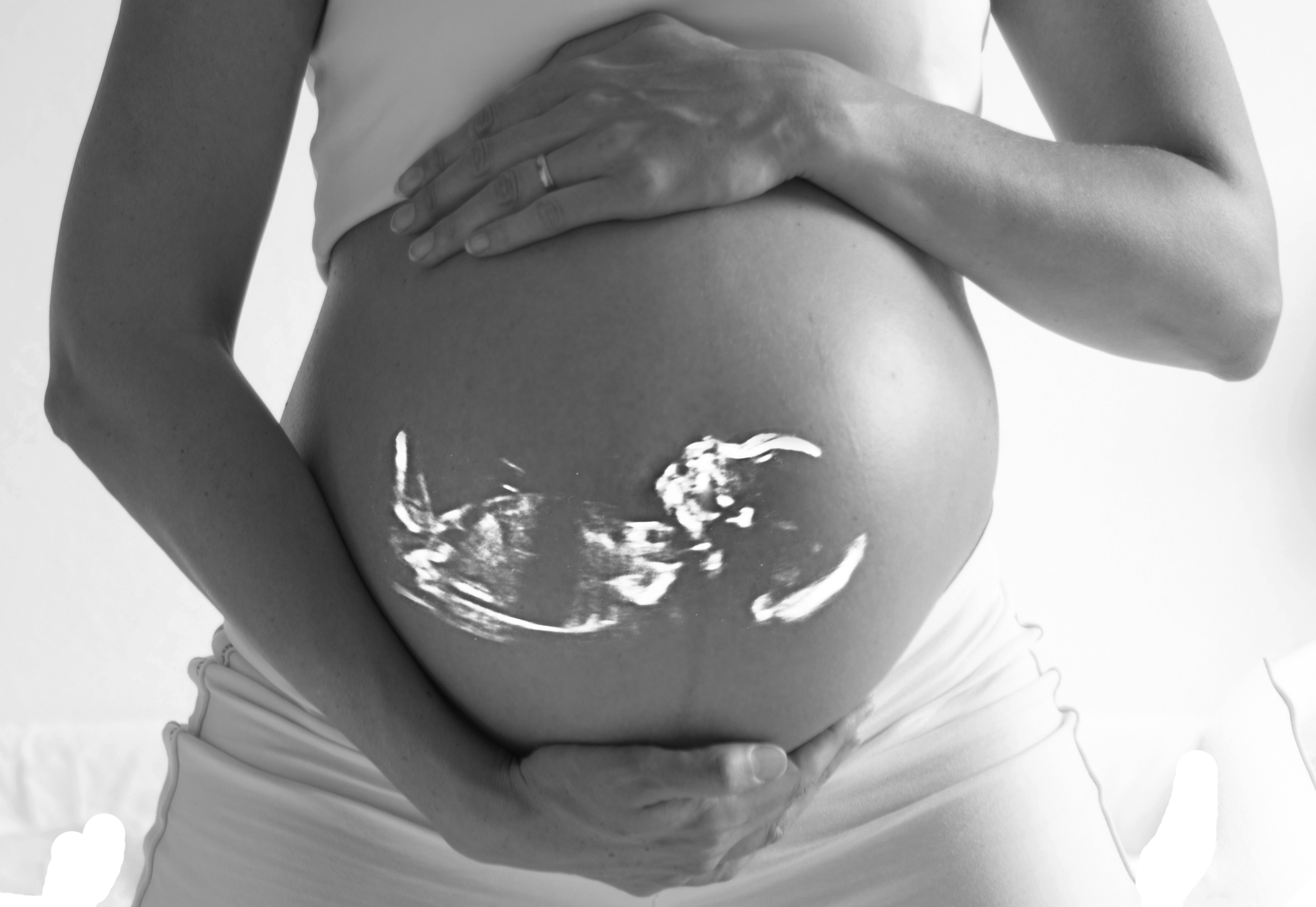 Emotions from Birth
Coming to earth might be an easy or difficult journey or a mixture of both.  Regardless it will evoke different emotions for Mom and Baby.  Sometimes these emotions linger and can affect Mom, Baby or both.
This was the case after the birth of my first baby.  It was traumatic for both of us and after a few years I was led to learn how to do Energy Work, to help us both heal.
Now as an Energy Worker it is no surprise that I am working with many people who need Birth Work.  It is one of my specialties and I love helping people clear any issues that may be lingering.
You can make an appointment for your clearing here.
Use the coupon code: BIRTH for a discount on clearing birth issues.