How are your Scripture Study Habits?
Be honest:
How are your daily scripture study habits?
Are you excited to study the scriptures every day?
Are you a 1 minute kind of "studier" or do you delve deeper?
Is it hard to find time to incorporate scriptures into your daily routine?
If we all know how important scripture study is, why is it sometimes so hard to do?
Scripture Study – One of the Keys to Enjoying Life
To help you more fully Enjoy Life, I have created a free video to help you become a stronger Scripture Warrior.
This video includes:
Over 7 tips to make scripture study more powerful and maybe even more FUN!
AND a Bonus:  Delving into your Patriarchal Blessing.
In September's New Era there is a great article called Get Ready for Battle that helps to explain why you need to increase and upgrade your spiritual armor.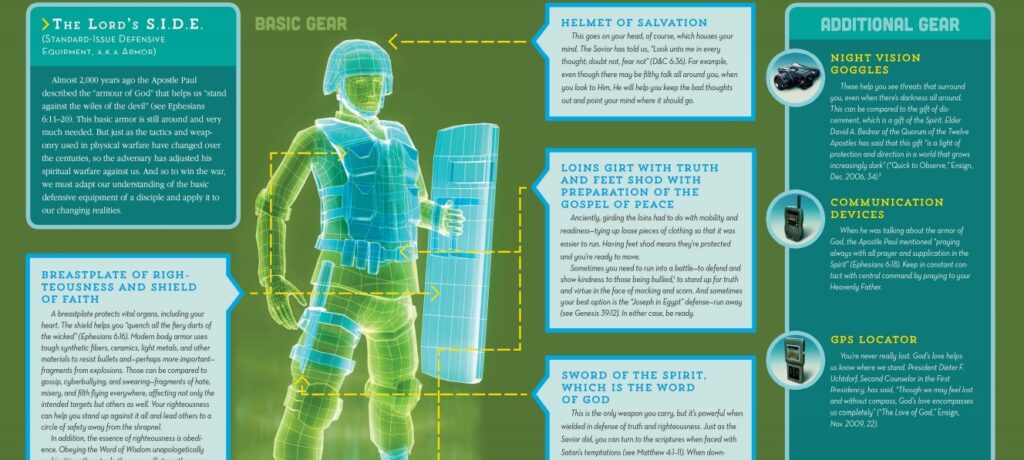 Because scripture study plays such a huge part in strengthening your armor, it is important to become a Scripture Warrior!
Become a Scripture Warrior