Do you struggle sometimes to find joy in your life?
We all want to be able to enjoy life. There are challenges that come up that seem to keep us from enjoying it to the fullest.
physical issues
emotional issues
family challenges
negative thoughts
patterns of behavior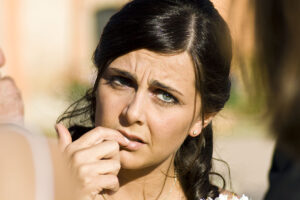 Do you sometimes find it challenging to find joy in trudging through the daily tasks you have?
Maybe you are struggling with a challenging health issue, or a loved one is?
I help women learn how to harness heavenly help, so they can find joy throughout the different seasons of their life.
Through books, one-on-one life coaching and group classes.
I struggled!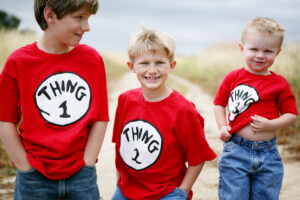 I struggled to find joy when I was the mother of 3 little boys. I felt so overwhelmed and even went to counseling to figure out how to stay calm and be kind to my kids, when inside I was freaking out. The counselor didn't really understand what the problem was and frankly, I didn't either. So it wasn't very helpful and I stopped after a few sessions.
I started my search to find tools to help me manage myself, so I could better parent and hopefully even enjoy it.
I learned, used and finally started to teach others the tools I had found.
These tools have come in handy over the years. My boys are now 21, 18 and 13. I have been able to stay calm and peaceful even with some really exciting (code word for crazy) things happening.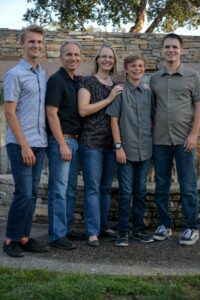 You too can find more peace and joy as you learn and apply these tools!
I have taught, coached and helped over 200 women.
I would love to help you too!
I currently offer
Connect with me!
Please contact me for more information.
You can also connect with me on
Sheridan –