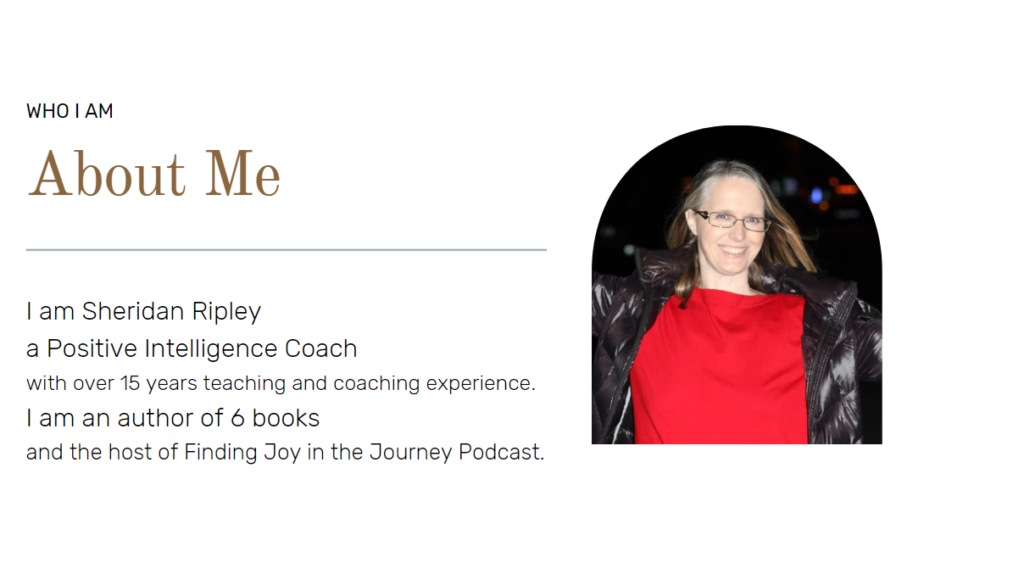 Newsletter Subscribers
If you signed up for my newsletter, thanks for taking a minute to learn more about me. Your activation e-mail should arrive in your e-mail box instantaneously, when you activate it you will get instructions how to access the class.
From Birth Doula to a Life Doula
I like to call what I do now – Life Doulaing, however no one knows what that means. I am a Life Coach that also teaches you to process and clear your emotions around situations.
I help you with your thoughts and emotions around difficult situations. I offer encouragement and tools to support you through life's experiences.
Birth
I spent 2006-2014 passionately sharing the message that Birth can be Enjoyable! I have many websites touching on this message.
I have taught over 200 Hypnobabies Childbirth Class Students and been a Birth Doula 46 times. It has been wonderful and inspirational working with so many women and their babies. (The Dads too!). I loved sharing doTERRA Essential Oils with many of my doula clients and have seen their births and lives blessed as they incorporated them in their growing family.
New Focus – Life
But something shifted. My time with focusing solely on birth is over. So many of my friends and family can't believe this, because it has been a huge part of my life since I was a kid! I used to ditch high school classes, go to the library and read birth books. I have a giant sign on my van that says www.enjoybirth.com
I am now focusing on helping women, men and their children Enjoy Life! Birth is just one of the beginning moments on your journey through motherhood. There is a long journey to go.
I have 3 boys. T1, T2 and T3 (why do I call them that? Click here to find out.) Currently 9, 14 and 17. I remember their births fondly. I also know that while pregnancy and birth are just moments, they can have long term effects on your relationships with each other. This is what started me down the path of learning emotional clearing.
I have learned many tools and have great resources to help parents as they navigate the challenges of motherhood. From doTERRA Essential Oils, to emotional clearing to eternal warrior skills I have to use every tool I have to survive the craziness of 3 boys. I love sharing what I have learned with others.
My flagship life coaching program is Essentials to Enjoy Life, which all my coaching clients start with.