A daily spiritual routine is what can give you the foundation to find joy in your journey, even when challenging things come your way.
What You Will Learn in This Podcast Episode
Who I am.
Brief explanation of my MPoWeR spiritual routine.

M – Meditation
P – Prayer
o – Other (bonus)
W – Write in Jounral
e – Exercise (bonus)
R – Read Scriptures

Tips on how you can apply it in your life.
Motivation to actually do it once you plan it.
Other Things Mentioned in this Episode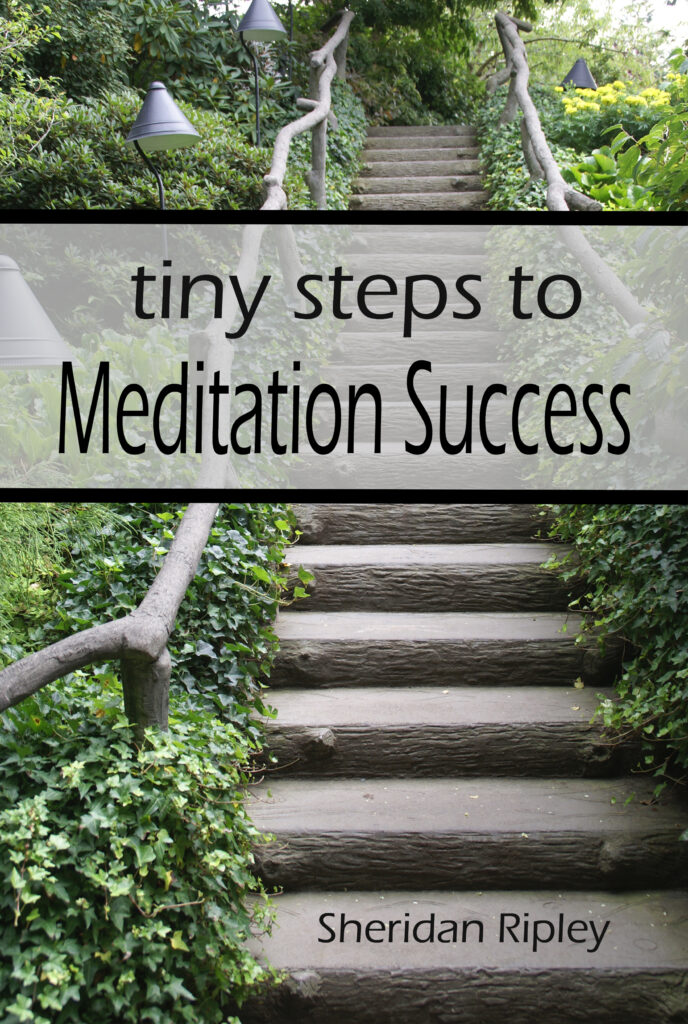 Your Gift – Free MPoWer Class Access
Sign up for my newsletter and get free access to my MPoWeR online class. In this class I dive deeper into each of these topics, sharing my favorite tips and tools to help increase the power of these steps, in simple and easy ways.
The link will be provided in your welcome email. 🙂