Tired of Setting Goals You Never Achieve? This Strategy is the Key to Long-Term Success and Fulfillment!
Join this FREE 5 Step experience , and you'll discover…
Why everything you know about goal setting is wrong—and the simple steps you should be taking instead.
Why "fake it till you make it" is the most powerful strategy in your arsenal—but only if you do it the right way.
Three things you must know before you can make changes.
If that sounds like you, then do yourself a favor and join this fun 5 step experience, handed out to you, 1 step a day, to create a valuable vision board, for FREE and discover how you can finally achieve your dreams. You've got what it takes, you just need a plan. Join me, won't you?
This Live Experience is Over! You can access it by clicking here.
With this FREE 5-Step Experience you will get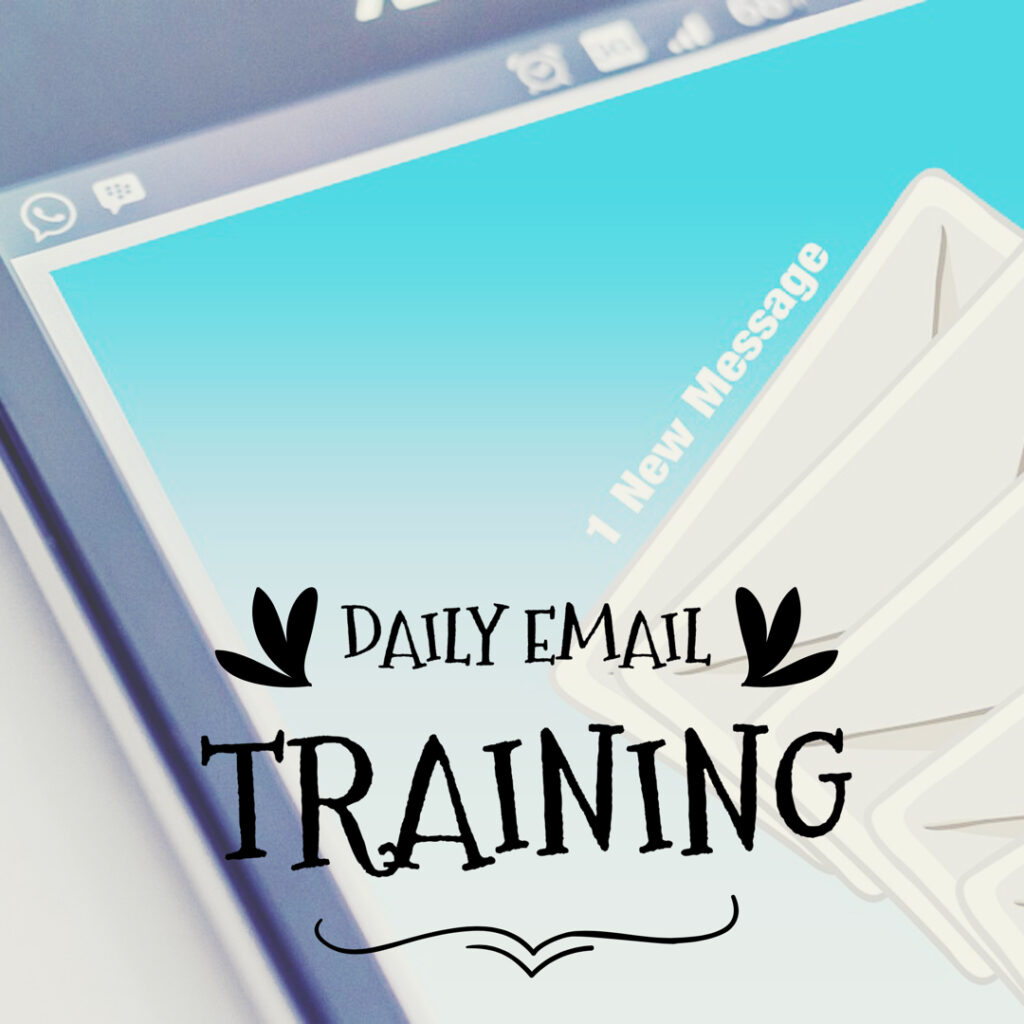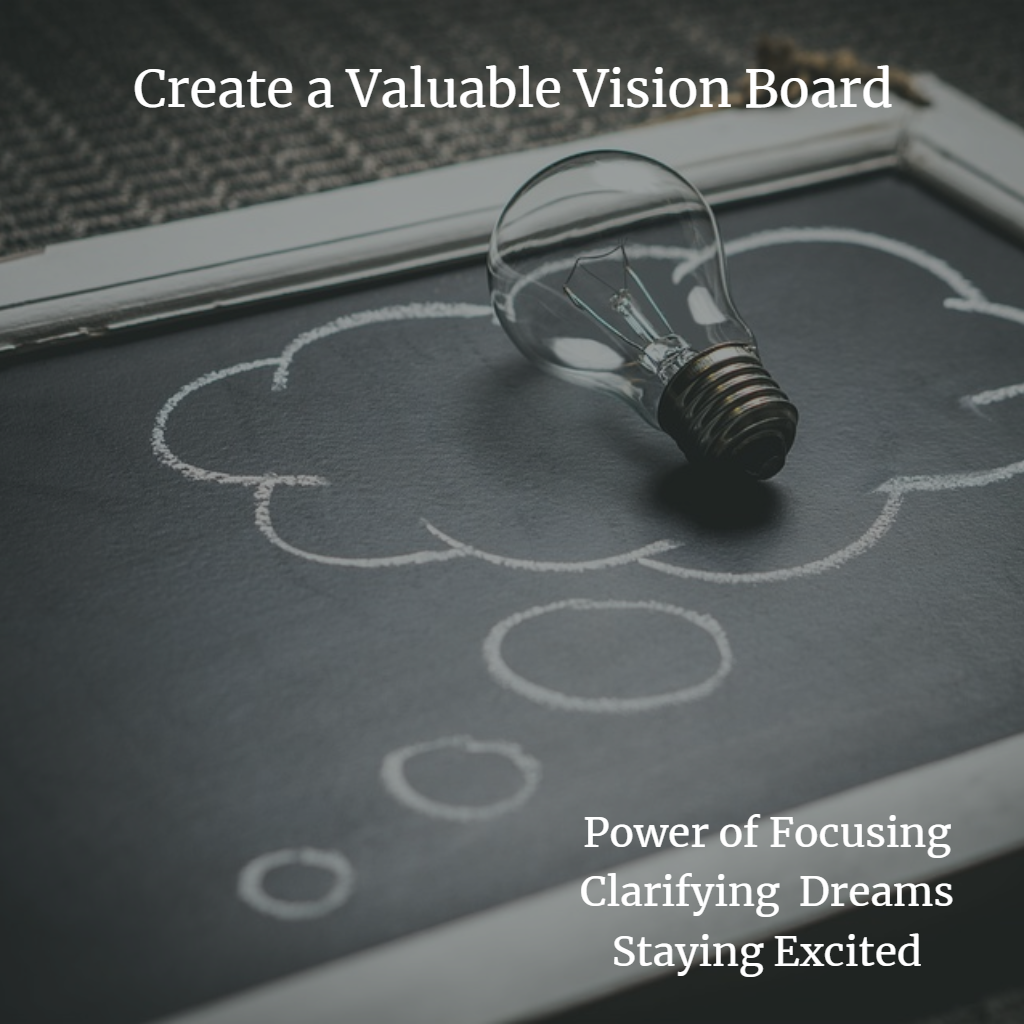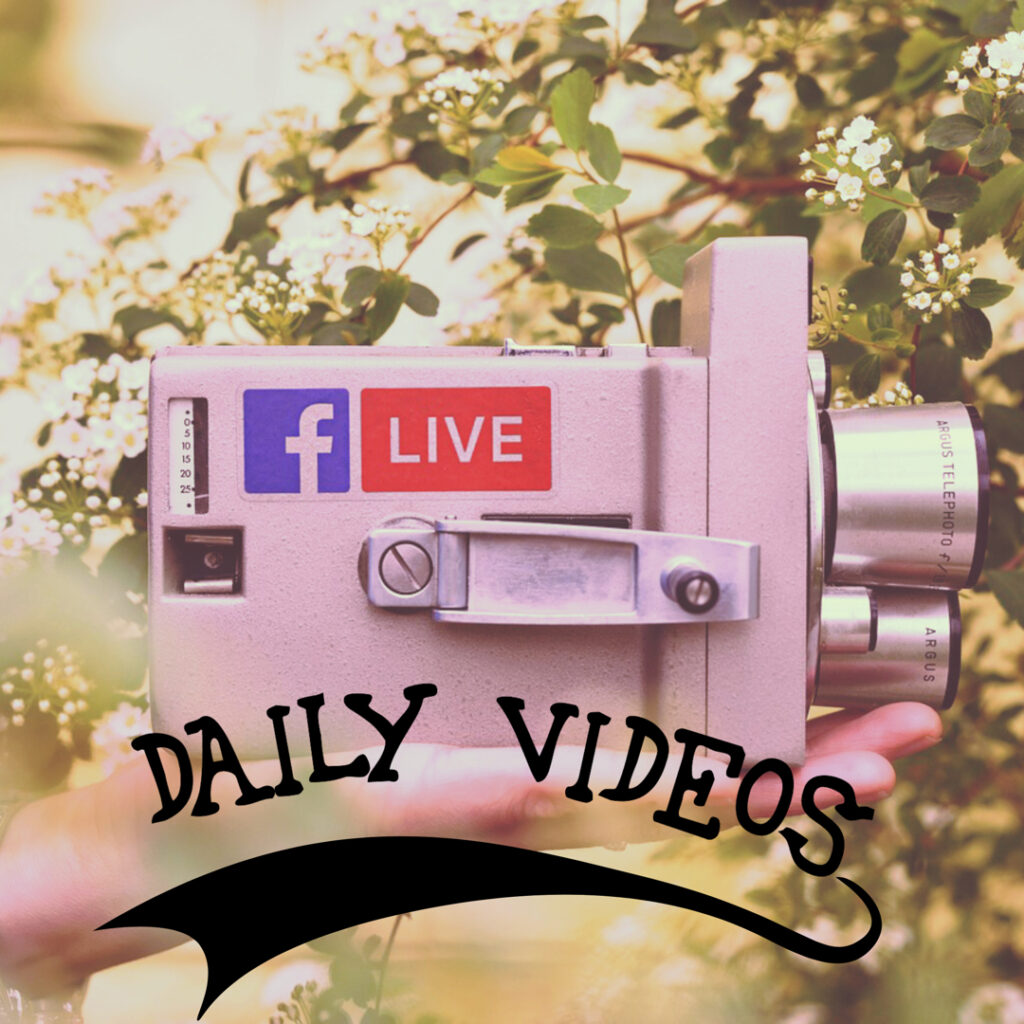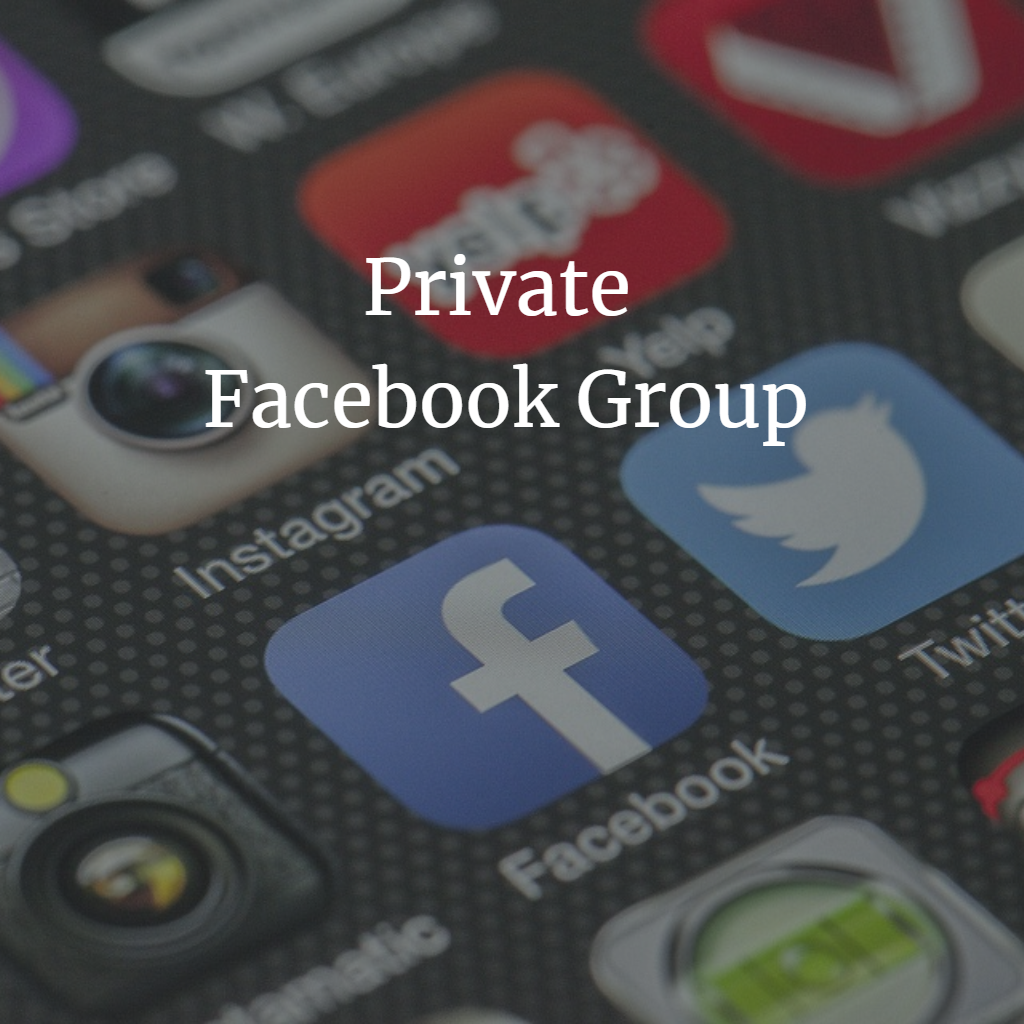 Are you Ready to Start Creating?
Free Bonus
Sign up before January 14th and I will also give you Free Access to the Find and Embrace the Word God Wants for You Class. A $25 value. 🙂