I was so honored when my friend asked if I could come be the keynote speaker at a Homeschooling Conference in October.
Teaching Kids
The theme is "Never Alone" and Thursday night I will be talking about Devon's Mexico Adventure.  How even when it seemed like he was completely alone – tied up in a shack in his underwear in Mexico – that God knew where he was and had help on its way.
I will also get to teach a class the next day about Spinning.  Not on cycles to lose weight… emotional spinning. 🙂  I am excited about that, because it is one of my favorite things to teach about and I will teach some great tools to STOP spinning.
Teaching Grown Ups
One of my other friends in Houston area was excited to hear I was coming and asked if I could also teach some classes to grown ups on Saturday.  Yes, of course.  More teaching, my favorite thing to do.  🙂
Here are the details.
Super Skills Saturday
When: Saturday October 21st.
Where: Colette's House – Klein, TX (near Houston)
What:  Fun classes to learn important tools and skills to help you and your family!
Choose Morning or Afternoon or BOTH!  ?
9AM – Noon Boost Your Boundaries Class & Six Steps for Forgiveness Class – $50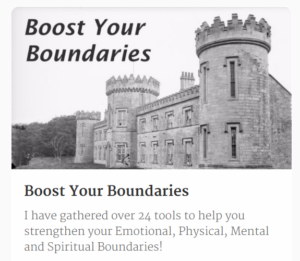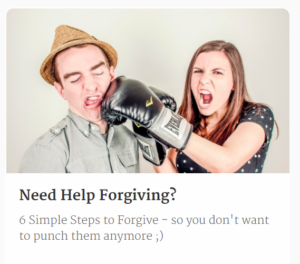 1PM-5PM Ancestral Clearing & Clearing Addiction Energy – $50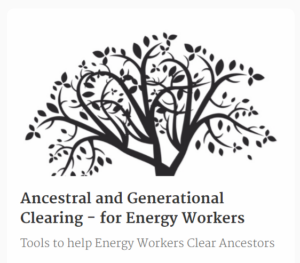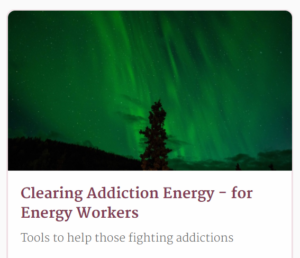 Discount on Price and fun Potluck lunch at noon if you come to both.
$80 for the whole day
Coupon Code: AFTERNOON or MORNING if you are only taking half day.  (When you click "sign up" you will be taken to a new page where you can redeem coupon.)
(Some scholarships available – contact me for details.)