2021 was "fun"
Are you ready to say – good bye 2021 and Hello to 2022?
Have you ever picked a word of the year?
Did you for 2021?
Do you remember what it was?
Did it help you in any way?
Listen to my Podcast about this!
Free online class!
I will walk you through 5 short, simple steps to find the word God wants you to have for 2022.
Letting God Help You Find a Word
The first few years I picked out a word for the year, I enjoyed the experience, but the word was forgotten after a month or two and it really didn't make a change in my year.
The past few years I have been VERY mindful of including God in my choice of the word and it was a completely different experience.
I have this class ready for you to download!
I also can't wait to hear what your experience ends up being.
Embracing Your Word
After God helps you find your Word, I will help you to Embrace your word, clearing any emotional blocks you may have to it!
When God told me my word for 2020, I really didn't like it at first. It wasn't what I would have picked! I had to do serious praying and pondering as well as reaching out to someone to talk about things to help clear my feelings about it.
Thanks!
Thanks for letting me help you find the ideal word for 2022 and also clear any blocks you may have, so that you can fully embrace all God wants you to have for 2022.
With this FREE 5-Step Class you will get: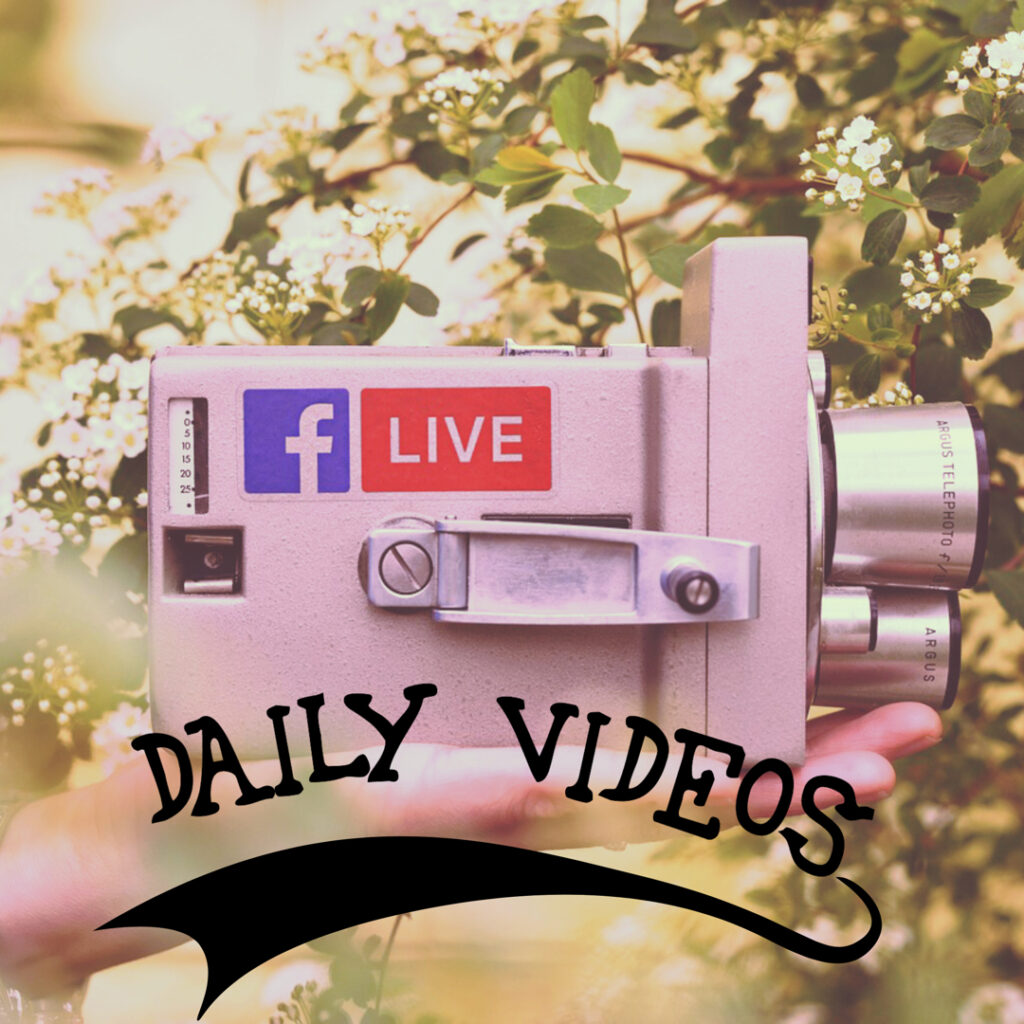 Register Here!
Also join me in the MPoWeR Facebook Group, which is where you will find the videos.